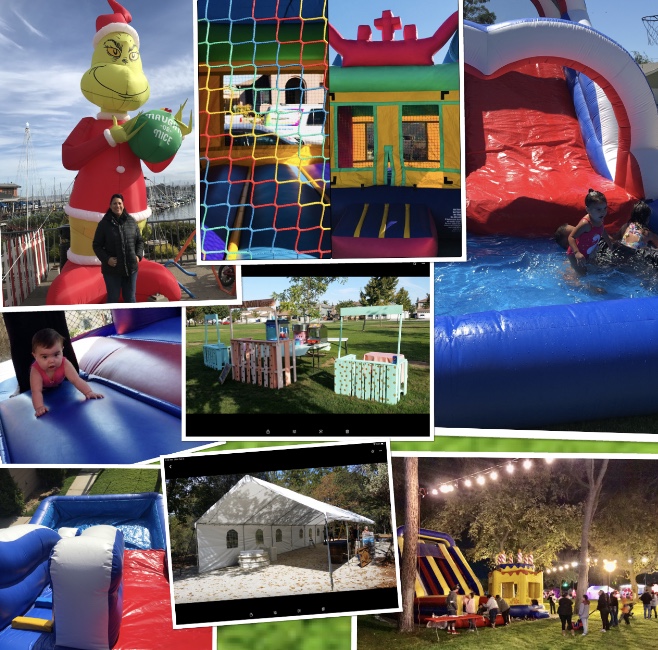 At Jumpers4u we care about your safety and our cleanliness.
We have been in business since 2012 and are proud to serve you and the communities that we are able to deliver to. Our family grows every year as our customers numbers increase which gives us a feeling of accomplishing our duty, to make your parties the best they can be.

Our cancellation policy,
Due to the fact that are turning away possible customers in order to hold your date :
You will lose your deposit unless we are able to reschedule your event due to natural causes like rain, wind or hail.
Thank you for your support.